Music has always been in my life. From growing up listening to the vinyl records that my dad would so carefully put on the record player, to feeling it move my body in a dance performance, to the creation of music in my home. If my Photography is my inner vision, then Music is my heartbeat! Capturing the feelings and moments of the Live Concert, Recording in the Studio, and any other Vision you have for your Music is what this is all about.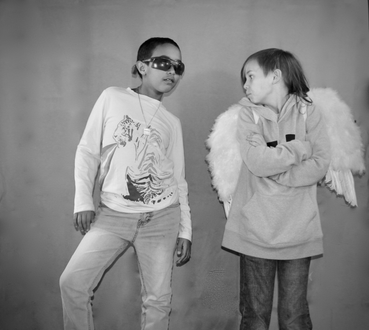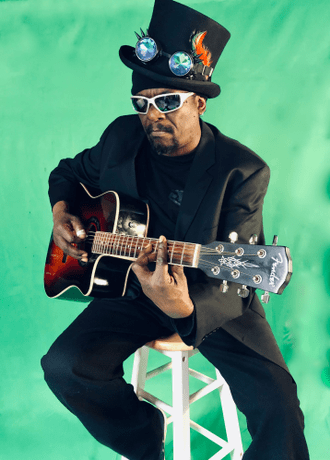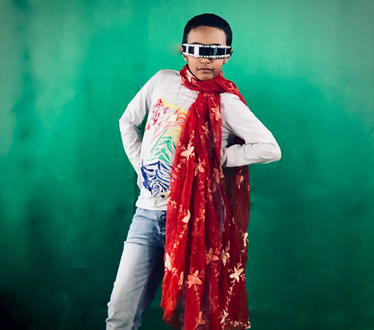 The studio Session is perfect for the music artist who wants to keep that traditional photo shoot feel. We can set up in your recording space to capture some of that behind the scenes Magic! I am also able to set up a full backdrop and lighting for the classic Musician Portrait shots. How do you want to share your look with the world? Let's talk about what you are looking for and pick a day and time.
For Inspiration check out the
gallery.
Location: Portland Metro Area
This is just what it sounds like- I grab my camera and we head outside! We are so lucky to live in a city that has a variety of backdrops; from the iconic Portland Waterfront, to the amazing public parks, to the beautiful murals and graffiti, and the unique looks of the different neighborhoods. In these sessions we have a lot of fun. To begin with we will meet and discuss your vision and come up with a few possible locations for the photo shoot. Then we pick a day and time.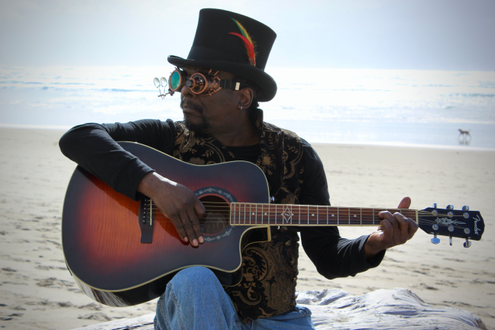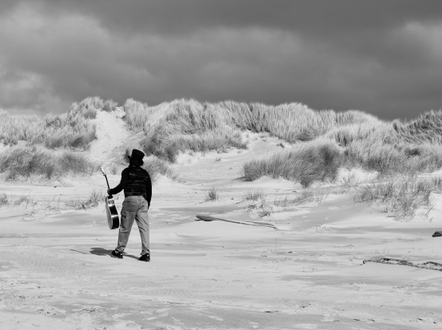 Location: Destinations outside of PDX
Oregon is such an amazing place to be a photographer! From our beaches to the mountains, Wine country, or the Tulip Fields, we have lots of options. If you want to have some unique images for your brand you won't find any better (of course if you have some ideas outside of Oregon we can talk about that also) . Ready to be inspired? Check out the
Gallery
.
If you have any other collaborations in mind for your Music please reach out. From Album Art, to Professional Branding for your Social Media, or a one of a kind Art Piece that shares your vision with the world. I've got you. If there is something that you want to share with the World, let's see where Collaboration can take us.